Welcome !
Offering a wide range of products like Fire Detection & Alarm, Clean Agent Gas Suppression, Gates, Windows, Doors, Lighting, etc.
Introduction
Supported with competent workforce, who assists us in procuring & delivering latest technology based security systems, we, Area 27, are able to attain maximum satisfaction of the customers. We are a leading trader of fire security and automation systems like Surveillance Equipments,Home Security Equipments,Home Automation Products,Fire Alarm System,Public Address Systems,Home Theatre System, etc. All our range is sourced from reputed manufacturers of the country, who include the latest software and innovative technology in their production processes. They have complete knowledge of the market and manufacture the range as per prevailing market demand. Apart from this, we have created a strong foothold in the market as a renowned service provider, offering consultancy in designing of these systems.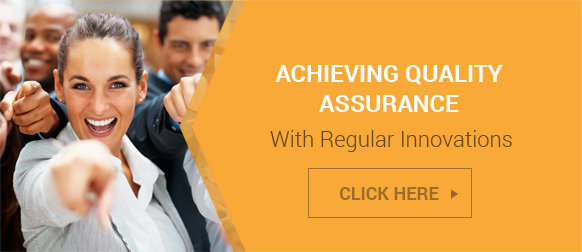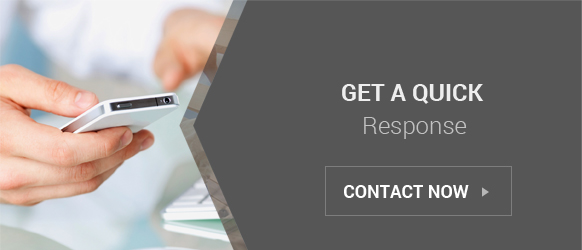 Our valuable industry experience has attained us huge goodwill in the market. We offer products which feature high standards of quality and easily meet all the requirements of the clients. Our marketing and distribution strength, client oriented approach and excellent after sales service have made us a recommended name in the market. With the support of our another company, 'Acoustic Resource Cult (ARC)', we have carved a niche for ourselves in this competitive market.
Rich Vendor Base
Our company has maintained a strong business network with various reputed vendors and suppliers. In order to bring to our clients the best of quality products, we make sure to source our range from reliable manufacturers. For setting up an effective distribution network and meet consignment deadlines, it was essential for us to not only maintain database of suppliers at home but abroad as well, which is the reason we have effective link-ups with suppliers across various parts of the countries.
Prior to the selection of sources, we conduct a detailed study of the market suppliers to assess their credibility, financial status, production capacity and other relevant details. Once we are assured of their market value, we finalize our list of vendors and this step helps us acquire a rich and trustworthy vendor base.
Our Associated Firm
Our company is being supported by its associated firm 'Acoustic Resource Cult (ARC)', in many of its business activities. At Acoustic Resource Cult [ARC] we specialize in providing turn-key solutions for the following systems:
Home Theaters [KLIPSCH, JAMO, ONKYO, B&W, B&O]
Cinema Sound & HD Projection System [ELECTRO-VOICE, ONKYO, KLIPSCH]
Commercial Sound System [ELECTRO-VOICE, BOSCH, JAMO, KLIPSCH]
Pro Audio & Visual Solutions [ELECTRO-VOICE, BOSCH, SANYO, KLIPSCH]
Public Address System [ELECTRO-VOICE, BOSCH]
Conference Room A/V & Automation System [BOSCH, SANYO, CRESTRON, CLIPSAL, BRAUN]
Video Conferencing System [TANDBERG, POLYCOM, EMBLAZE VCON]
Manual & Motorized Projection screens [BRAUN, LIBERTY]
Projectors [Basic, Commercial, HD] [SANYO, NEC, SONY]
Custom-made Sound Systems [ARC].



"We mainly cater to clients in North East India."
AREA 27
Guwahati, Assam, India
# 1-A, Mangaldeep Building, Near Sanjeev Hospital, A.T. Road, Maligoan, Guwahati - 781011, Assam, India
Phone :91-361-2675757
Fax :91-361-2675757
Mr. Manish Pareek (C.E.O.)
Mobile :+919954019784

Accepts only Domestic inquiries
Send Inquiry